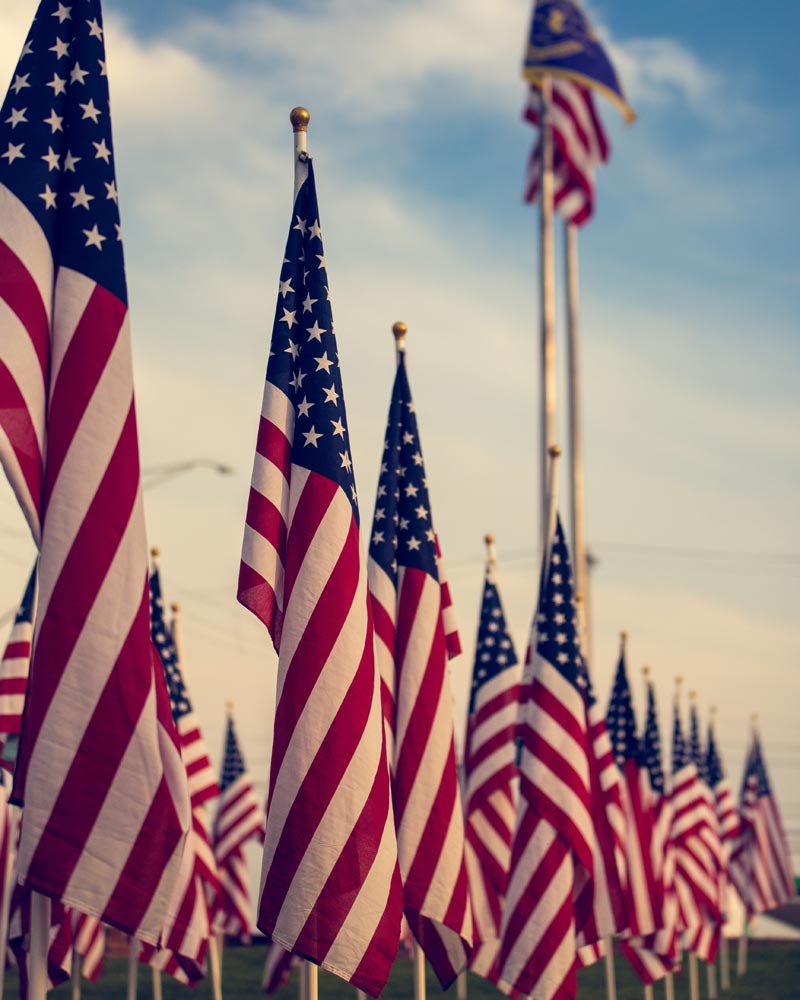 A Helping Hand
CVAC was created to help veterans and their families. We are a team of veteran and citizen volunteers dedicated to making a difference in the lives of veterans and their families in Cape May County. We have positioned our website as a "one-stop shop," designed to easily identify available resources.
Our veterans re-enter a world very different from what they experienced in combat. As they re-enter civilian life they often need a helping hand in a variety of different arenas. CVAC is there as one of the organizations to help. We can provide immediate assistance, as well as offer guidance for a variety of long-term needs.
We welcome anyone who wants to join our group of 40 volunteers by contributing to the various committees we have set-up to help our returning military and their families. Please contact our Chairman Johnnie Walker HERE for volunteering options. We recognize and appreciate the sacrifices that have been made by our veterans and their families, as well as the challenges they face back on the home front. It is our turn to give something back to them. We love helping veterans and their families; will you please join us in contributing to our neighbors in Cape May County?

Veteran Benefits
CVAC is a volunteer group that meets monthly and is making a difference EVERY DAY in the lives and health of our Veterans in Cape May County.